Click here to earn 16 C.E. credits for our BodySaver™ "No Thumbs" online course for just $149.95
Advanced Therapeutic Chair Massage
Unlock your massage creativity with the Hot Stone Accu-Roller™!

Blend the best of several popular massage techniques—with none of the drawbacks! The Hot Stone Accu-Roller™ allows you to perform hot stone massage, deep tissue work, stick massage, acupressure, and more.

Soapstone wheels can be heated without water, and hold heat for over 20 minutes
Made from sanitary, non-porous soapstone and indigenous North American cherry wood
No oil needed—wheels glide easily while taking pressure off your hands
Easily remove the stones for a stick massage experience
Use the acupressure pins for precise deep tissue work
Expand your practice with endless combinations and techniques
THE STICK & STONE MASSAGE IS ALSO A GREAT WAY TO MEET YOUR CONTINUING EDUCATION REQUIREMENTS!
The Nayada Institute of Massage is an NCBTMB
approved provider.
Approved Provider Number: 333-930-00
• New York State approved provider
• National Certification Board for Therapeutic
Massage and Bodywork (NCBTMB) 16 CEUs
• College of Massage Therapists of Ontario
(CMTO) 8 CEUs
• Florida State Massage Therapy Association
(FSMTA) 16 CEUss
"If any massage therapist has not taken this chair massage class, they need to sign up! This class is the WOW of classes… don't waste your time on any other chair class!"

-Jana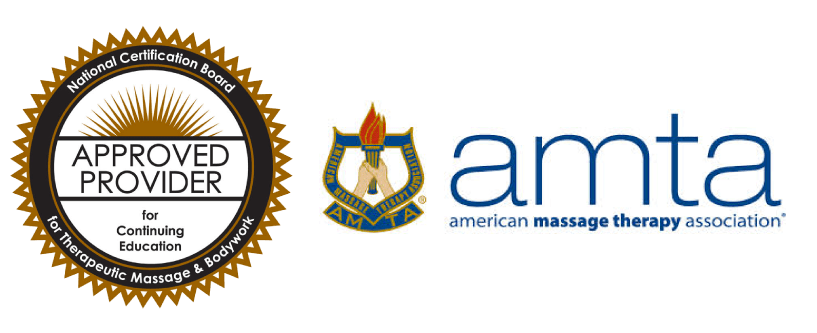 DVD, Digital Download, Spiral Bound Workbook, Ebook are available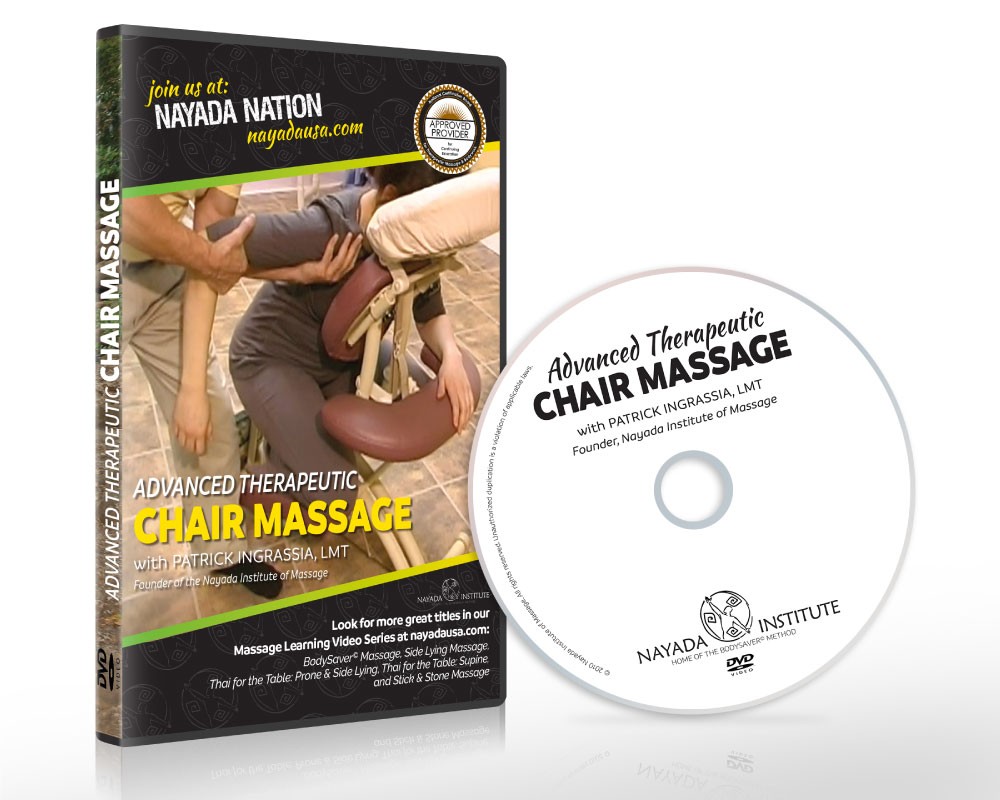 REGISTER FOR THE

Advanced Therapeutic
Chair Massage

COURSE TODAY. YOUR HANDS WILL THANK YOU.

Subscribe and stay updated on upcoming C.E. workshops and special offers